Creating Amazing Camp Experiences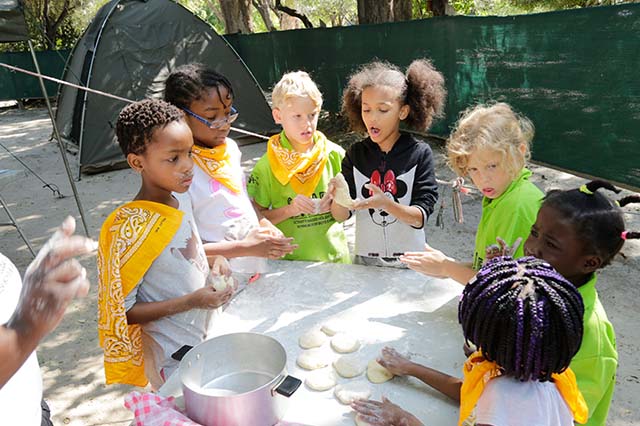 What They Can't Learn In School, They Will Definitely Learn At Camp Botswana
Lessons learnt and friendships made during Camp Botswana activities stay with your kids for life.
If you love adventure, have a passion for working with children and would like to volunteer then our team may just be for you!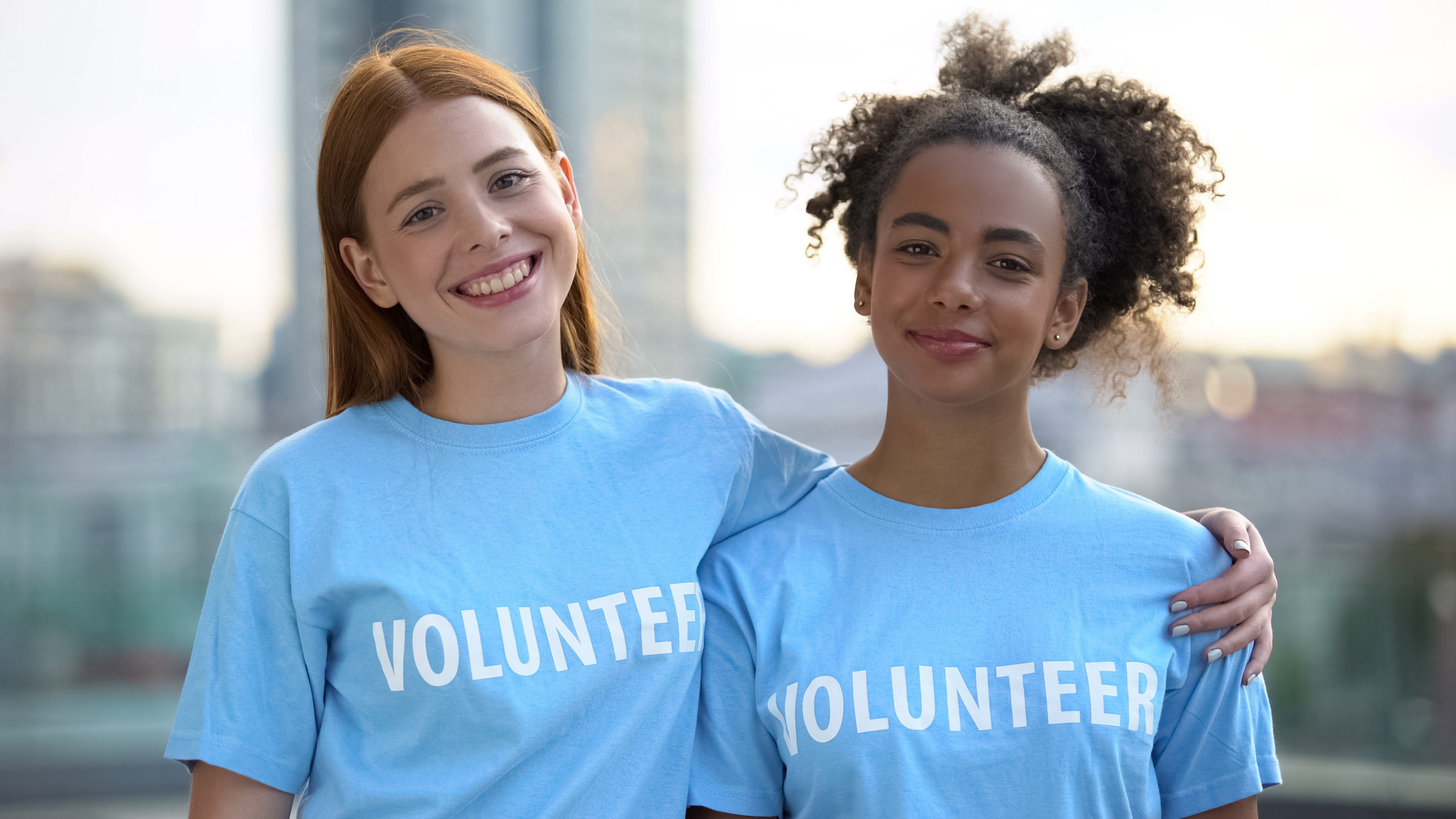 We are particularly looking for:
Interested? Then drop us a line at info@campbotswana.org explaining in no more than 100 words why
you would be a perfect candidate to come out to one of our camps and help make memorable
memories to Botswana children.
Know More About Our Journey
The Numbers Tell The Story
Kids Have Been To Our Camps
Watch Videos From Some of Our Camps
Ready to start your next program with us? Get in touch!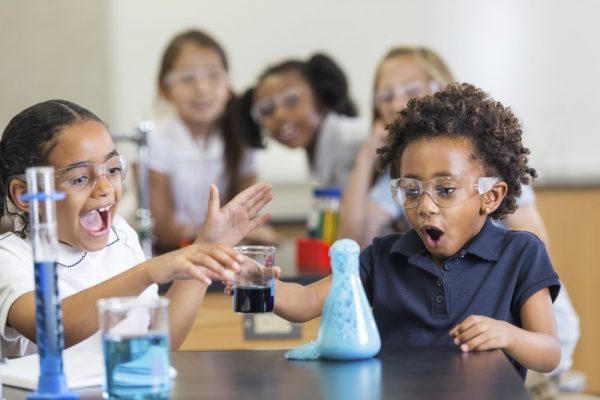 CAMP BOTSWANA HOME SCHOOLING PROGRAM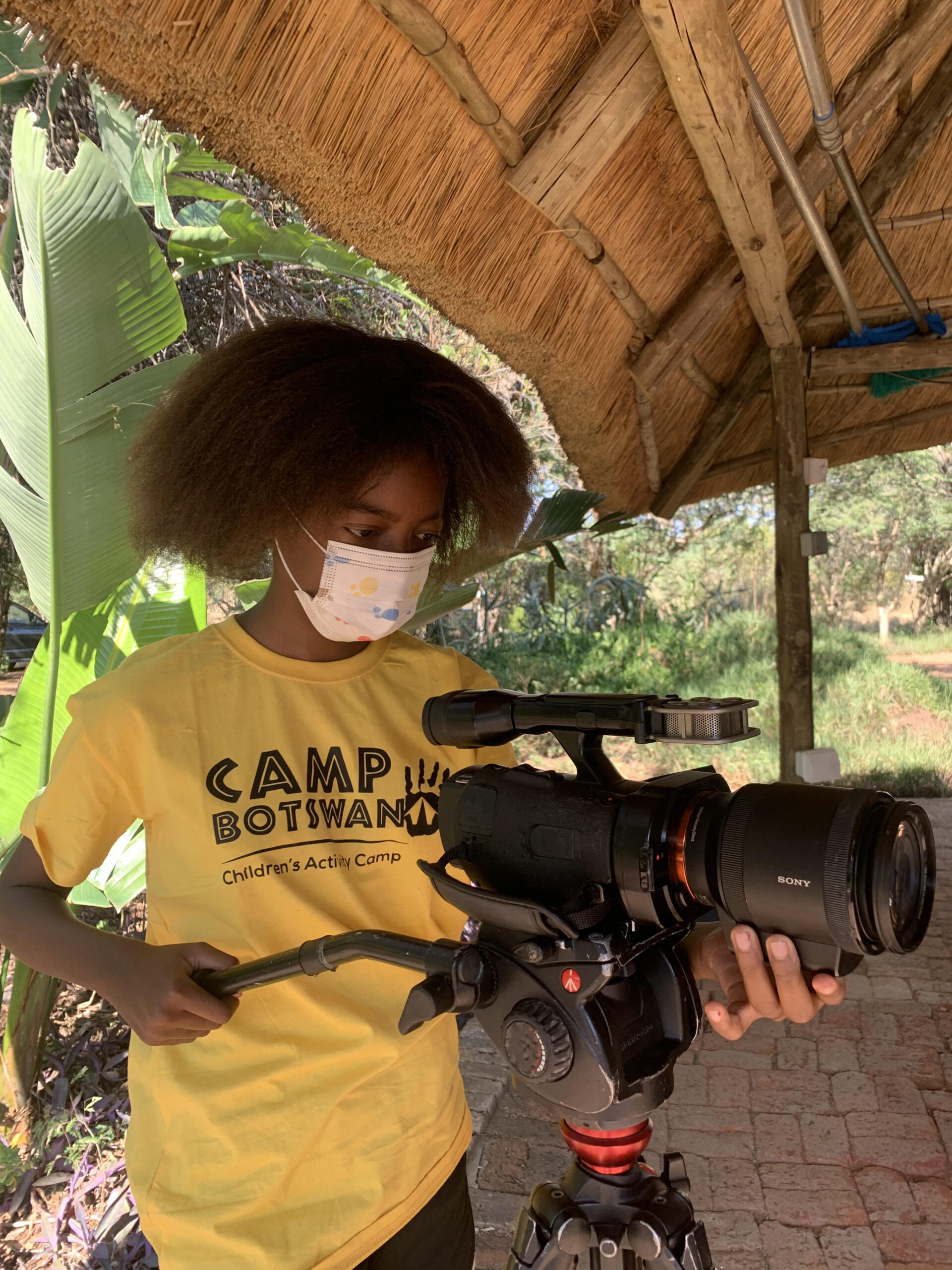 Camp Botswana FILM Productions