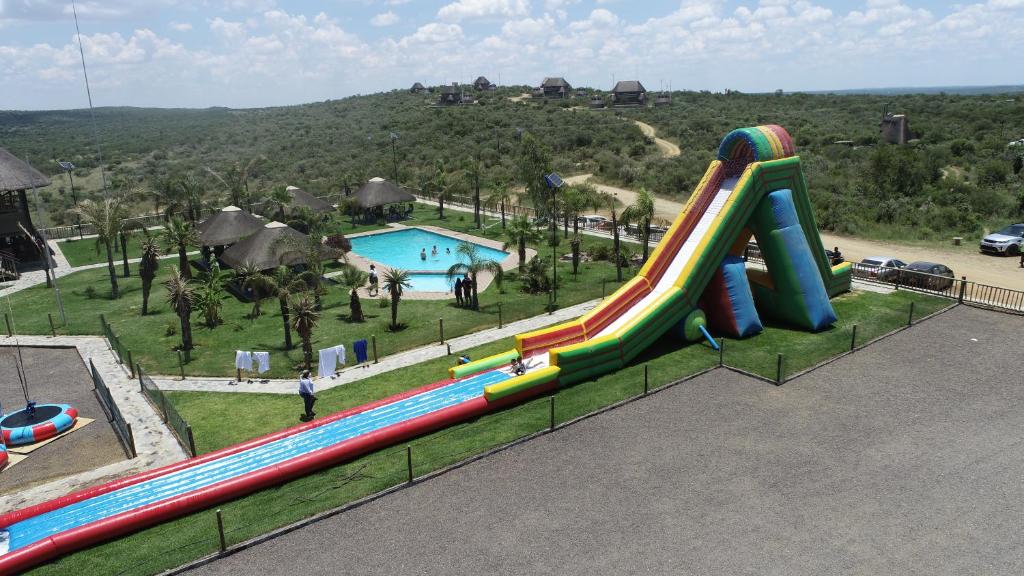 For this location we are hosted by Big Valley Game Lodge which is a private game reserve situated on
the outskirts of Lobatse. Well known for its AMAZING views and home to Botswana's only Zipline, this place does not disappoint. There are horses, boating, waterslides, hiking as well as perfect terrain for
our paintball tournaments. Let's not forget opportunity for early morning game drives, a perfect start to non-stop action-packed fun-filled days.
Ruretse is often referred to as Gaborone's hidden gem. Just an hour from the city centre, Ruretse is a rustic retreat that has so much to offer, once inside, there is a feeling of calm and surrealness that has a magical effect. This site is perfect for days filled with well-planned workshops, whether its underground outdoor cooking classes, traditional dancing or bush survival skill programs. The nights make way for camp fires under the Botswana stars and these are remembered for a long time afterwards as the concept of time is forgotten whilst our bond with nature gets reconnected.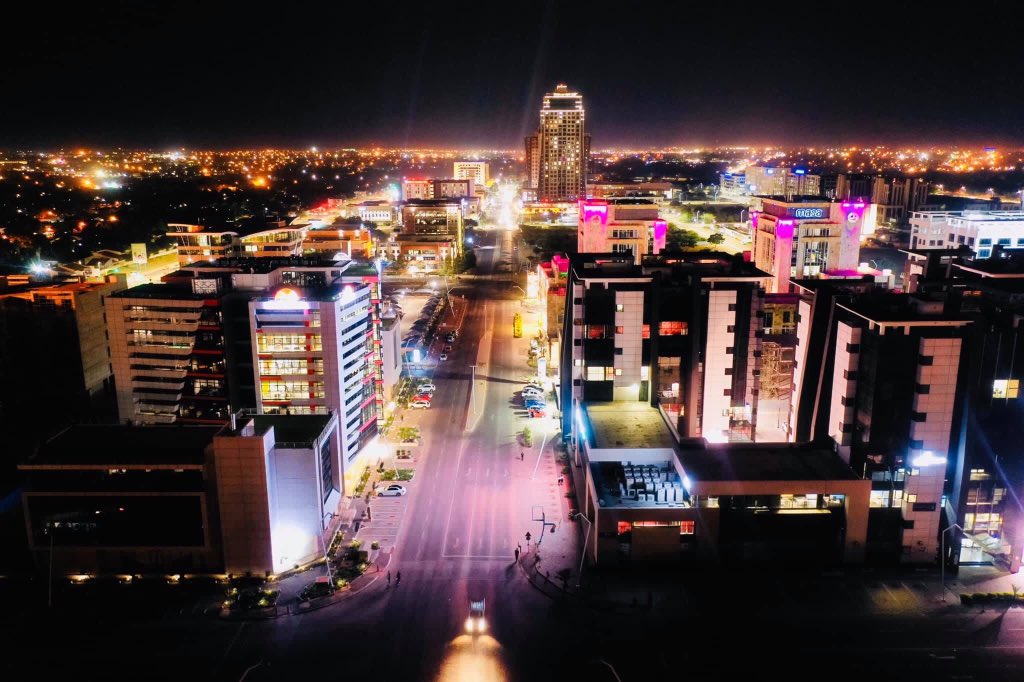 The Camp Botswana Experience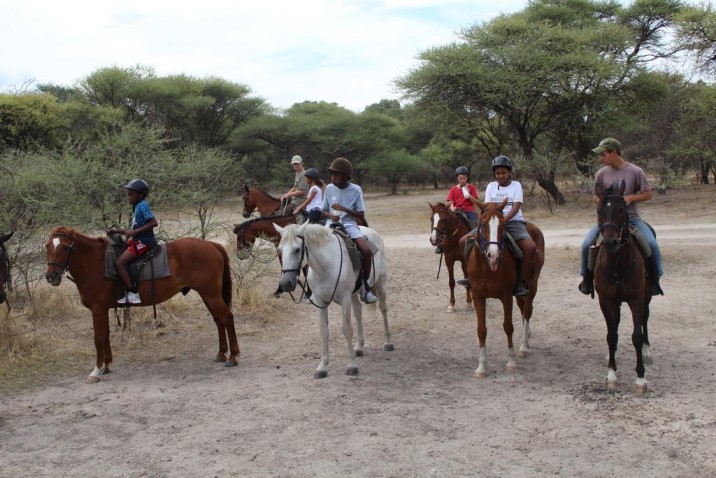 Maun is the gateway to the world-famous Okavango Delta and so no trip here is complete without a visit into home to the world's largest elephant population; Moremi Game Reserve. However this place has so much more to offer. We take a trip to a local village where the elder women teach us the fine art of basket weaving. We take a boat cruise along the Thamakalane River to see how many different bird species we can spot in the place with the worlds most amount of different bird varieties. We go horse riding amongst giraffes, Zebras and Springbok. Definitely a top attraction of Botswana, Maun is well worth the long road trip!
Special because of its strategic location, Kasane sits on the border of Zimbabwe, Zambia and Namibia. Home to a wide range of wildlife, Kasane is also on route to Victoria Falls, the worlds largest waterfalls. This location is excellent for geography and all environmental study related subjects, or just to garner a general appreciation of the wonderful world that we live in. Many describe this trip as life-changing and it really is easy to see why.