Our products are tailored to serve kids a great learning experience and a fun time networking and connecting with their peers.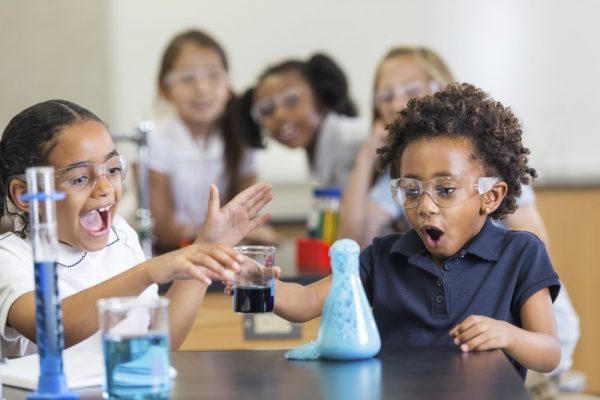 Our STEM Academy offers a child centered learning environment where each individual personality is personality is nurtured. Paying a particular focus to Science, Technology, Engineering and Mathematics, our intimate home learning center is a safe non-judgmental environment for learners to ask any question and experiment.
Our appreciation of the different learning styles allows for students to have conversations or sometimes quite heated debates about a subject in class, in order to incorporate out of the box thinking and new ideas. Don't be surprised to see our students holding a warm cup of tea or doodling during a history class. 😀 We encourage an open learning environment where learning should be enjoyed.
We also provide laptops for all our learners in order to guarantee online learning for those days when one cannot come to the centre.😀
Camp Botswana FILM Productions
If you would like your child to learn a thing or two while watching TV then be sure to catch up on our television shows! We don't want any time wasted as we want to make TV time count with our educational content.
Our flagship TV series 'School Catch –up' aired on Botswana Television in 2020, were particularly helpful during the Covid-19 national lockdowns.
We currently have in production a children's reality TV gameshow which is due to hit local Botswana Tv screens early 2023.
Through our television programming, we aim to inspire viewers to read by encouraging research. Our educational content always supports formal education, standing-in as a useful reinforcement tool.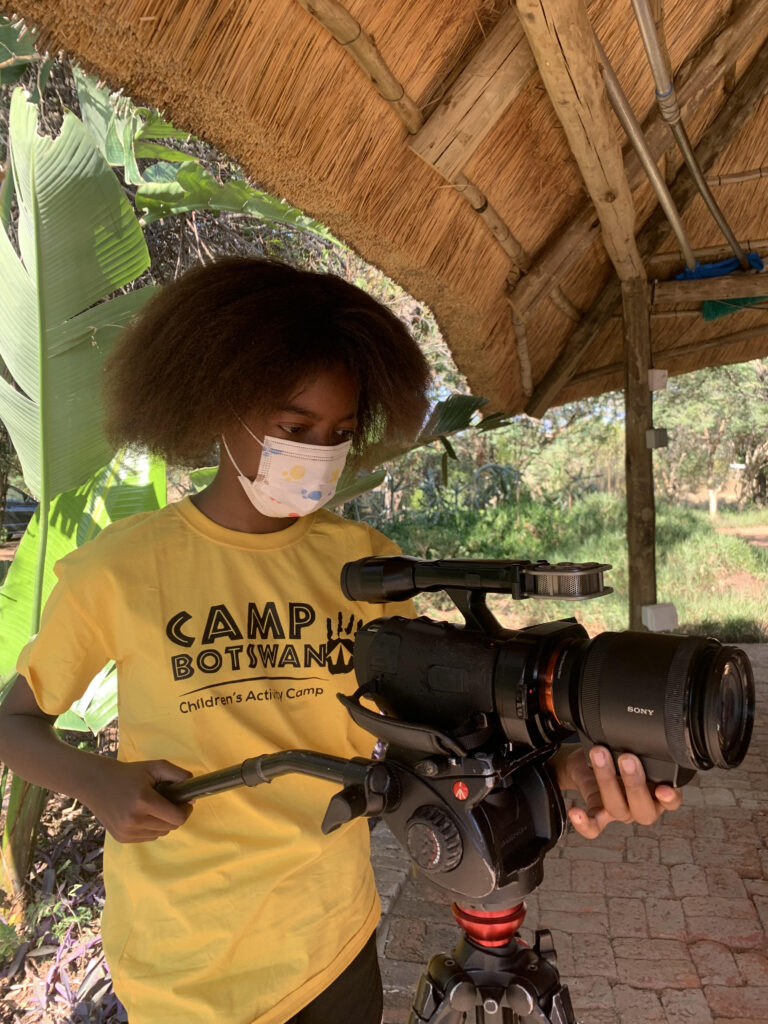 Ready to start your next program with us? Get in touch!